ABOUT US
---
---
Desert Media Group is based in Tempe, Arizona.  We work with architects, designers, custom builders and home owners providing Commercial and Residential systems.  We provide complete system design as well as provide and install all the equipment for a full turnkey solution.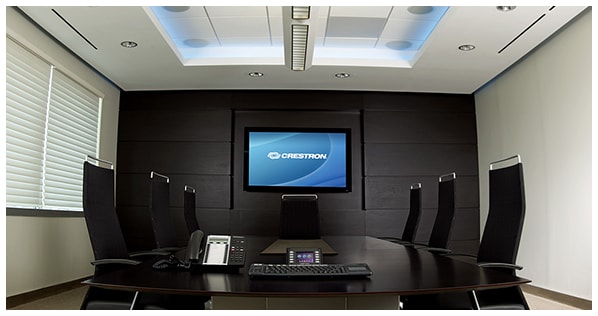 Commercial Services
Dynamic solutions for any corporate environment
---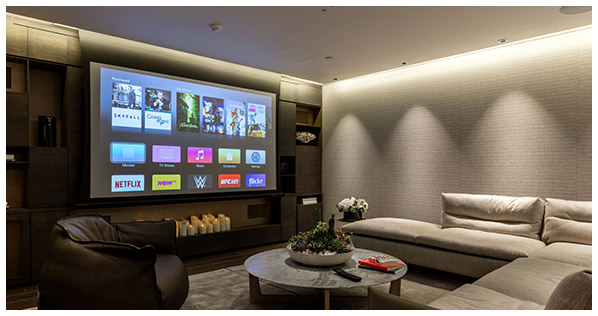 Residential Services
Control your entire home at the touch of a button
---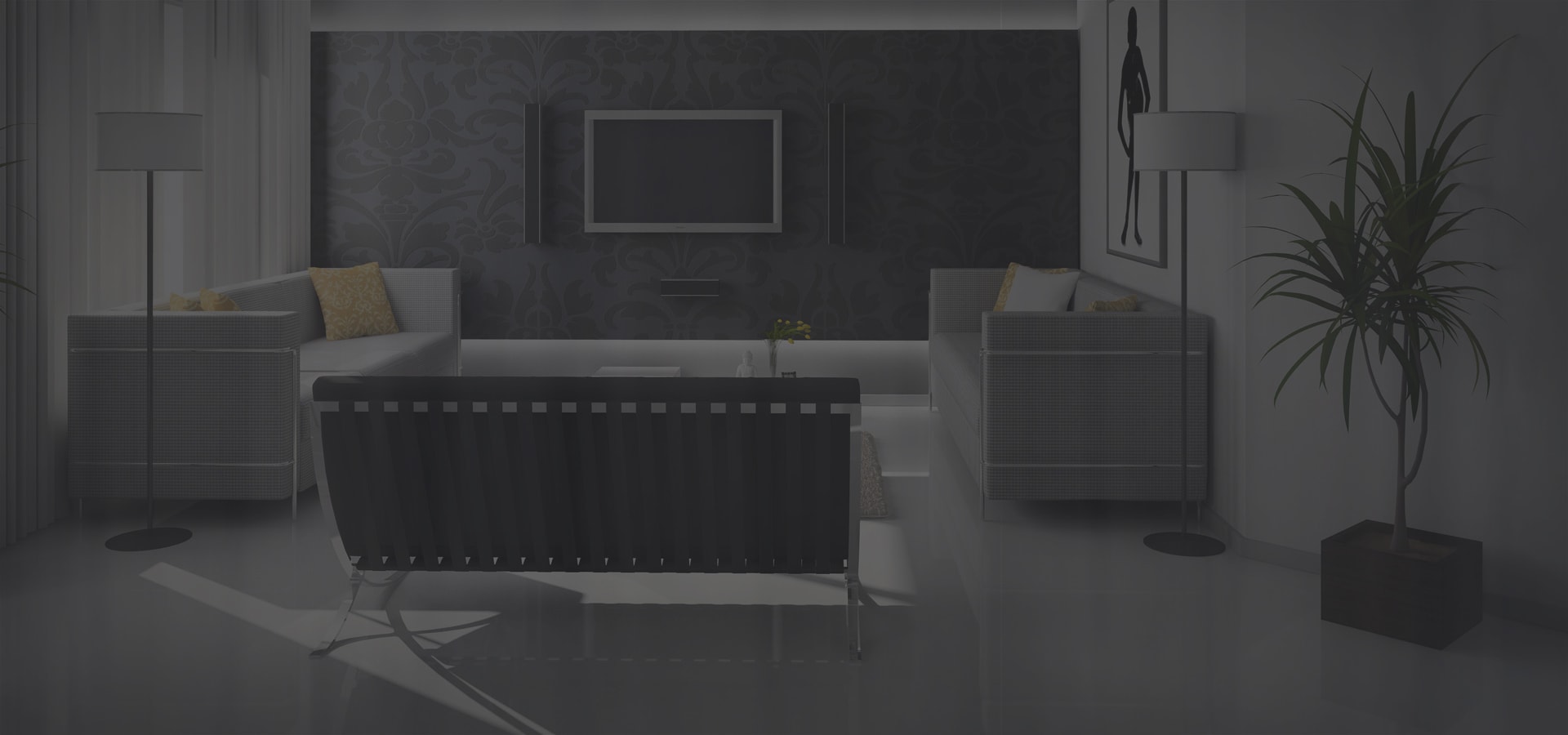 ---
Commercial and Residential Technology Systems
---
Ease of Use
Ease of use is the most important principle for any electronic system that we design.  However, this is the one that most often gets overlooked by other companies.  Our systems are designed with simple one touch controls from many different types of interfaces including mobile phones, tablets, and touchpanels.
Reliability
A reliable, functional and attractive end result will provide you with years of use.  We use only top of the line components.  Smart technologies work better together.  An integrated system simplifies your daily life by making your home more efficient and simplifying your control over electronics.  Depending upon how you want to use your system and the budget that you have, we can design a system that fits your lifestyle and performs for years to come.
Aesthetics
Each system we design is customized to your home and lifestyle.  We choose components that blend into your decor and we can hide multiple light switches, volume controls, thermostats, security keypads and other necessary devices, by integrating these systems together.  This will eliminate "Wall Clutter" and focus attention on the beauty of your home.