It's about making your business more efficient, creating solutions that set it apart, and putting you a step above all the rest.
As a business owner, you have enough to worry about without letting the technology of business operations distract you.  Desert Media can give you a competitive advantage by improving operating efficiencies.  Set your lighting, music, temperature and video to greet your customers with the perfect welcome.  With one button, your security system arms, lights go on, temperature adjusts and all the music and TVs automatically turn on.  Keep an eye on things — from anywhere.  Whether equipment or lights are left on, or unusual activity is detected, you'll always be in the know.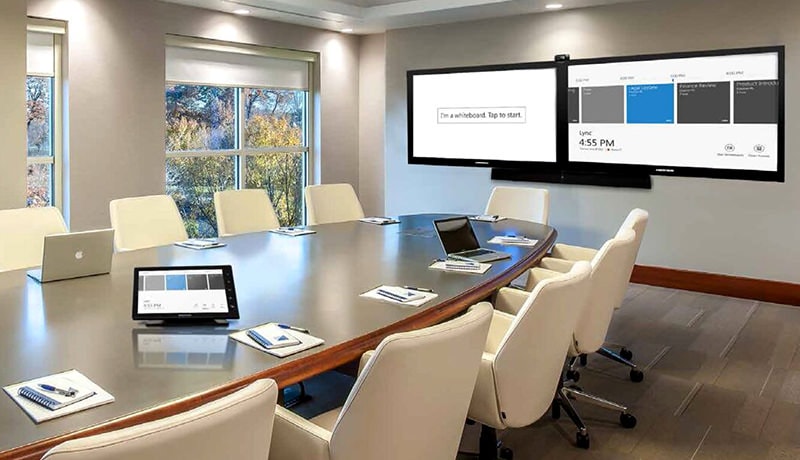 Multi-media Conference Systems
Desert Media can design presentation systems that will impress your clients.  From complete management and automation of intelligent lighting control, climate control, projector screens, privacy glass, audio video equipment, and multi-media presentation material, to the powering of a telepresence or video conference meeting, or the partitions that transform one large room into numerous small rooms.
Desert Media creates a simple, productive, efficient and luxury work environment.
Lighting Control
Maybe you'd like to make the perfect ambiance possible and increase comfort in every part of the office.  Or perhaps you're just looking for a few easy ways to save energy through the smart balancing of both electric light and daylight.  Have lights turn off automatically when employees or guests leave rooms to save on energy bills.  Set lights in the waiting room to a warm, welcoming glow while lights in the surgical room are bright enough for procedures.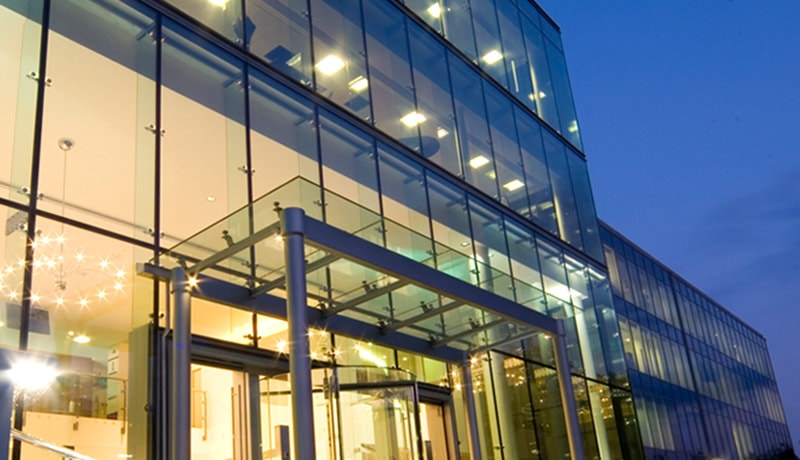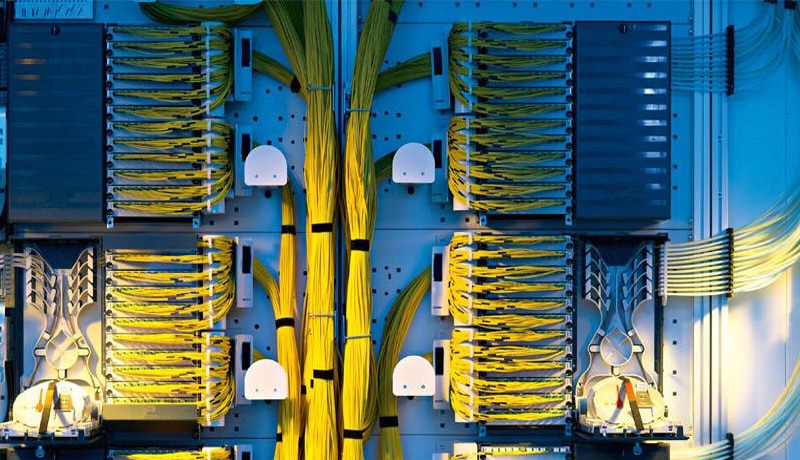 Network Infrastructure
Desert Media can design your business's Network Infrastructure. From routers, to switches, to cables – we can ensure the connectivity of all of your devices.
Integrated Room Control
Productivity for your business is increased when all of the smart technology and subsystems work together with simple control.  We can integrate virtually every aspect of your work space: from lighting to video presentation systems to motorized shades to audio.
Our solutions easily integrate with your existing business infrastructure and enable communication between devices from virtually any manufacturer.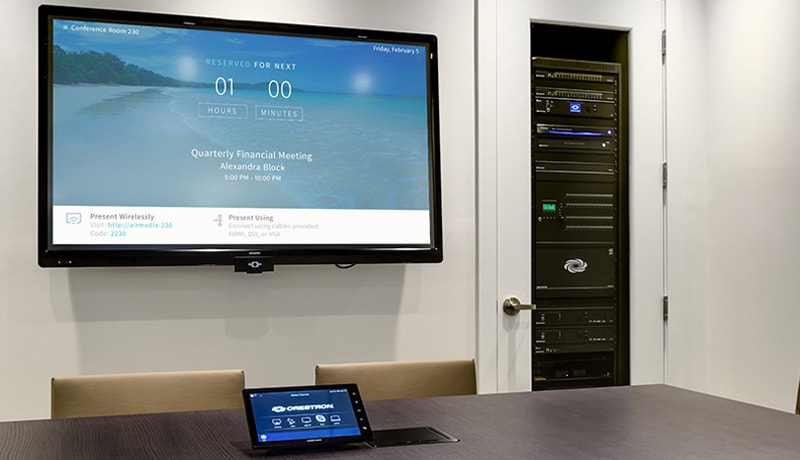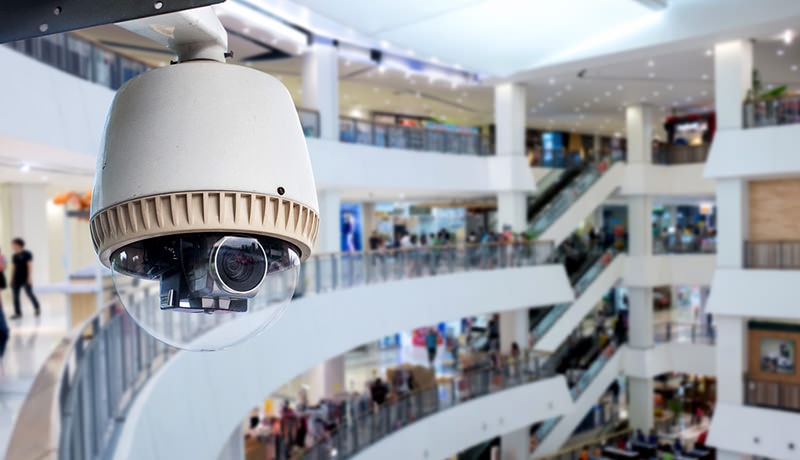 Security & Surveillance
Security camera surveillance is a great way to deter crime and add an additional level of protection to any business or commercial property.  Rest easy knowing that you, your customers and your employees will be safer and that your business is protected with a quality security camera system.
Access Control
Whether you are running a small business or large company you need to have control over your space and your property.  With controlled access to certain rooms or offices, you can be assured that privacy and security remain to the authorized personnel.  If you need single room access, multi door network access or the ability to secure individual pieces of equipment, then our access control systems will give you what you need.  Our integrated security systems are capable of a variety of automation tasks as well as protecting your business space.
We'll take care of your custom access and security needs so that you get what you need to be safe and secure.